Ano Hi Time Machine

Information
Kanji Title
あの日タイムマシン
Romaji Title
Ano Hi Time Machine
English Title
That Day's Time Machine
Artist
Long Shot Party
Opening Theme #
02
Starting Episode
Episode 1
Ending Episode
Episode 13
Opening Themes Guide
Previous
Issei no Sei
Next
Boku ni Dekiru Koto
Opening Themes List
Ano Hi Time Machine (あの日タイムマシン?, "That Day's Time Machine") is the opening for Zoku Natsume Yuujinchou which is the second season of the seres. It is sung by Long Shot Party.
Videos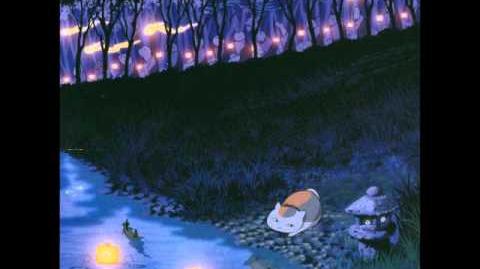 Ad blocker interference detected!
Wikia is a free-to-use site that makes money from advertising. We have a modified experience for viewers using ad blockers

Wikia is not accessible if you've made further modifications. Remove the custom ad blocker rule(s) and the page will load as expected.